"…you have not come here to retreat. You have come here to advance yourself…"
-Yogi Bhajan
Its time for a
SYSTEM UPGRADE
Our 2nd annual MOTHER OF FIRE Retreat is going to be an experience of dynamic advancement. Join us as we step into the future using the technologies of Kundalini yoga, Athletic Geometry™, and rhythmic intelligence to fully achieve our potential for balance, joy, creativity, and commitment.
Lumeria Maui is an all-inclusive Hawaii wellness retreat catering to those seeking exploration, relaxation and learning in a beautiful setting that pays homage to the culture and traditions of the islands. Located on Maui's lush North Shore, our historic Maui retreat property has been updated into a serene escape for experiential travel.
Haumea Athletics Athletic Geometry™ is a system for deeper understanding of how your bodymind can manipulate and influence space and time. Imagine your workout had the powerful potency to effect change in other areas of your life, career, relationships, and creativity. Our sessions act as a powerful tool for manifestation, unlocking the conscious body code to maximize your fullest potential.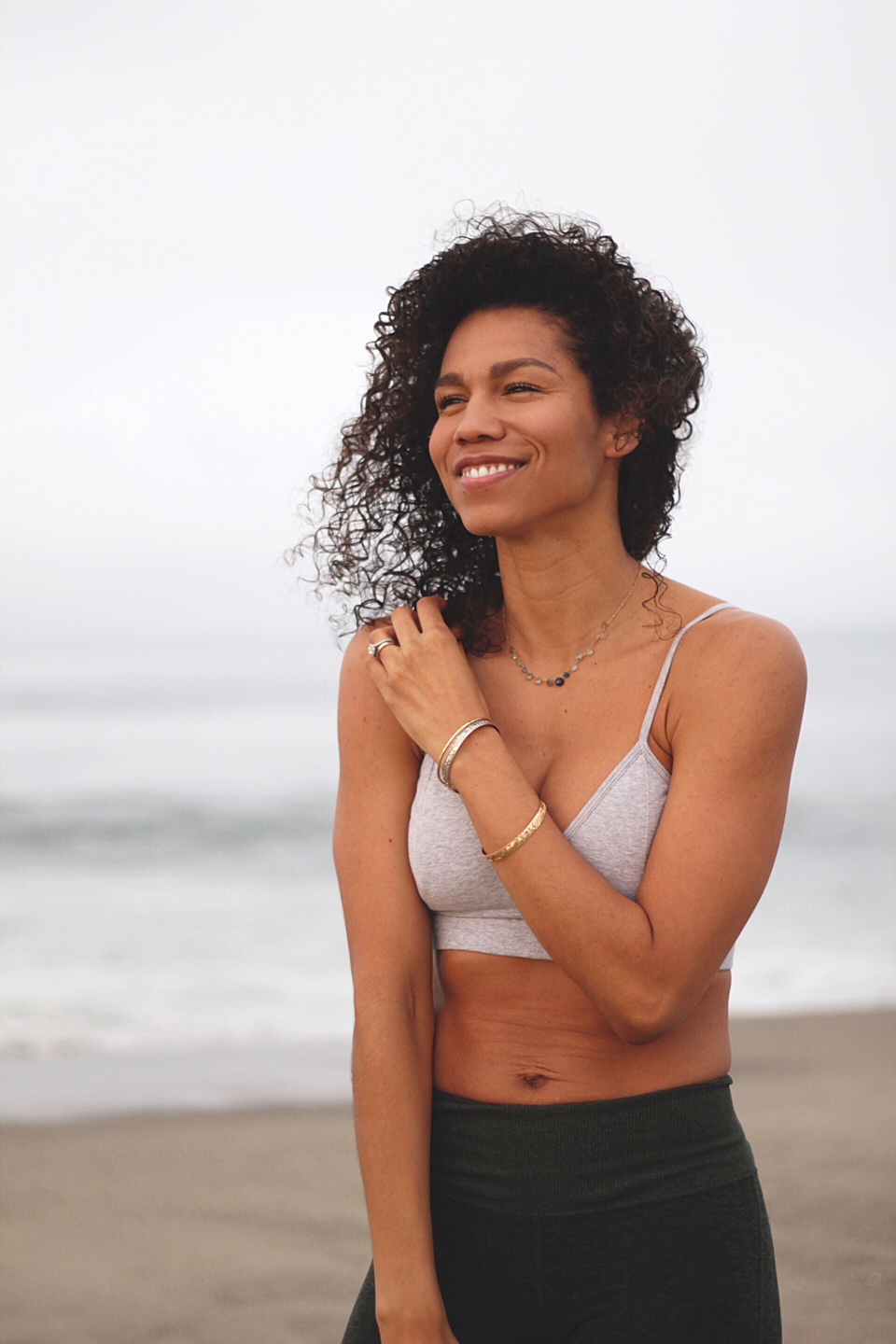 Raised on the beautiful island of Maui, Joie began training in dance and personal development at an early age. After over a decade of working with some of the top names in boutique fitness in NYC, Los Angeles and abroad she had her first child and launched her own brand, Haumea Athletics. With masterful knowledge of the human kinetic chain, Joie empowers her clients to become deeply mindful of their bodies and how they relate to the world thereby effecting long-lasting and definitive change, physically, mentally and emotionally.